MECHANICA TYPOGRAPHICA
BOOK AND TYPEFACE
A book about the aesthetics of a typeface under construction.

︎

25 x 18 x 0.5 CM (BOOK)
2019
In 1974 master typographer Willem Sandberg participated in a design contest for the new Dutch postage stamp, alongside Wim Crouwel and Gerrit Noordzij. His designs were considered overly expressive and did not win the contest. For that reason, the sketches will therefore always be the most final expression of the project. This is a blessing in disguise, as it allows us to see the notes Sandberg left in the sideline. So, we can notice his design process.

I was immediately attracted by his designs and decided to celebrate them by making them the basis of a new typeface called Mechanica Typographica. Moreover, inspired by his sketches, I wanted to celebrate the design process of a typeface. This type of graphic process involves millions of careful choices, great schematic exactitude, and endless customization of details to improve readability. It entails a great amount of aesthetics that normally vanish after the typeface has been finished and released. Mechanica Typographica is an ode to this typographical process, and therefore celebrates all the choices and imperfections that appear on the way to the final design.

The name is an adaptation of the title of the publication 'Experimenta Typographica' by Willem Sandberg.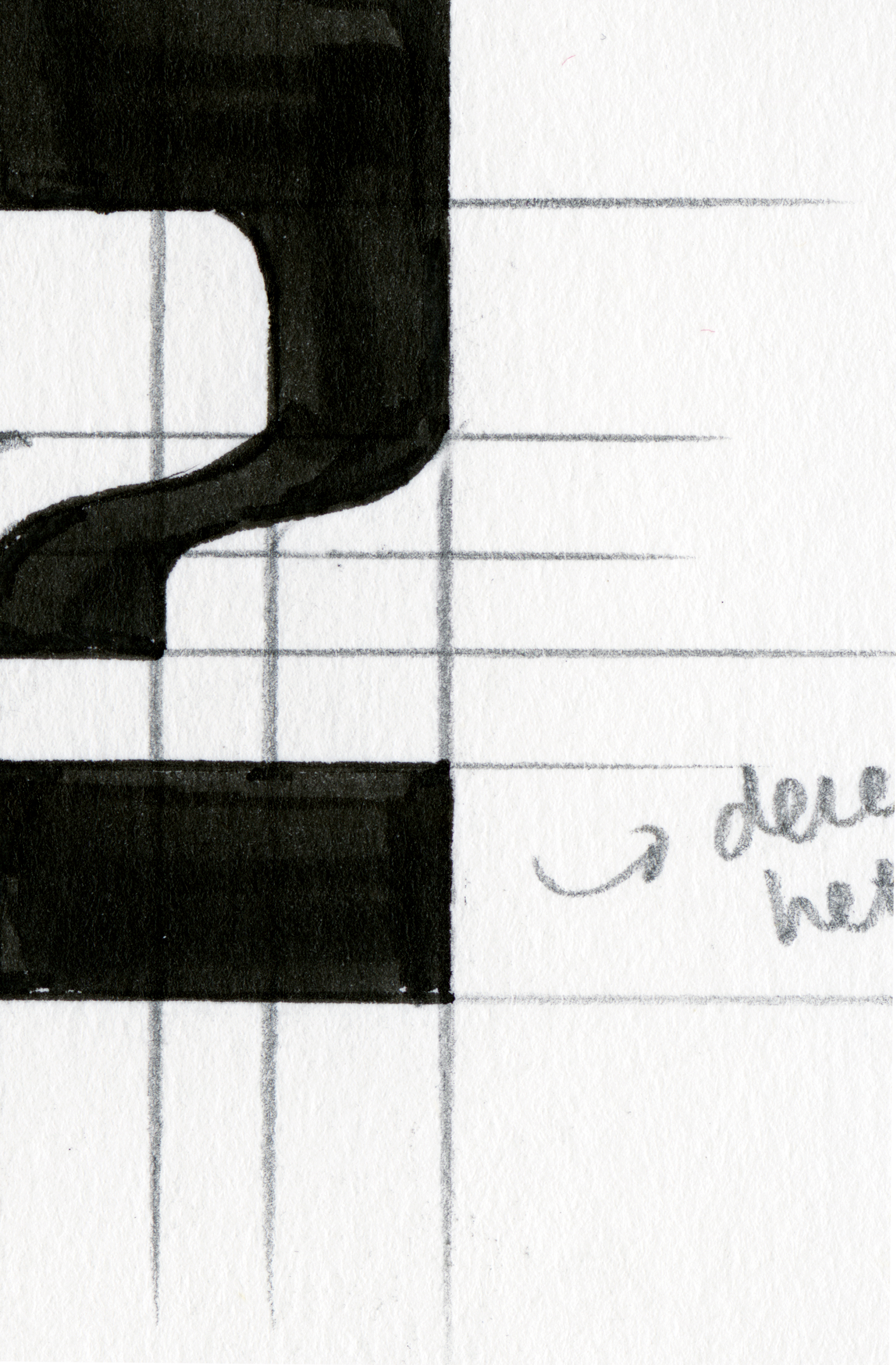 Mechanica Typographica was part of the exhibition Archive Live. The exhibition questions the consequences of viewing images on screen, on top of a proposal for a solution for future archives.

The exhbition was realised by sophomore students at the HKU Graphic Design, including myself.